Welcome
PLEASE READ
THIS IS NOT A POETRY GROUP



Please
ONLY SUBMIT PROSE






Poetry can go into
My-Soul-Bleeds-Ink
which is our sister group.



WELCOME TO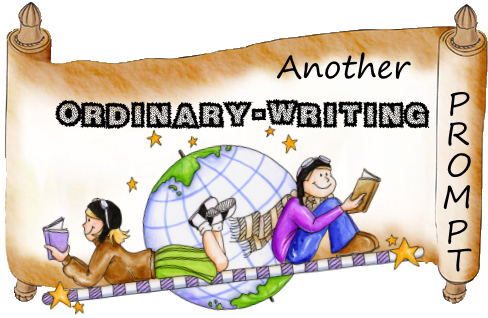 Hello guys! I am
SMAdams
, and I will be heading up some fun times and prompts from here on out (with the help of
MagicalJoey
). We would like to jump start the group again, and with that – a bit of a challenge for May. If you aren't all familiar with
Special Holiday Fun
, we are going to introduce you in the best way possible. Each month will feature a Special Holiday prompt for you guys to gain inspiration from and give us something wonderful!
ALSO! We shall be doing some weekly prompts for you as well. These are generally going to be photo or phrase prompts, and will vary in word counts to mix up the challenge. These will be posted every week, from Sunday through Saturday. Everyone who enters this challenge will get a week long feature by the group, so we hope the incentive is high enough for you guys to really participate! Let's see what you got!!
May is
"Photo Month"
, so your challenge from May 10th to June 1st is to write about visual arts. To keep things open, you can pick a picture that is provided, or find your own, as long as it is referenced to appropriately for credit. It can be anything you like, and as long as it is 3000 words or under, we want to read what you come up with! All the monthly challenges will be mini-contests, so we expect the best and will judge them at the beginning of the next month and offer a month long feature of the winners! So, get writing!
Photographs!

All these wonderful artists need your love, so we expect you to respect them and LOVE them! No pressure! They have made some beautiful work and need the praise as much as you do yourself, so if you are so inclined

and leave a pleasant comment for each awesome artist!
Your first Weekly Challenge Prompt will be a "Theme" challenge. We are going to give you the theme, and from that, create your masterpiece. It can use the theme in anyway, so let the creative juices flow! No more than 1000 words, come up with the best story you can with what we give you:
Mothers
Let the Challenges, begin!
SMAdams
and
MagicalJoey